Why can't you just mail it to me?
Posted on August 23, 2015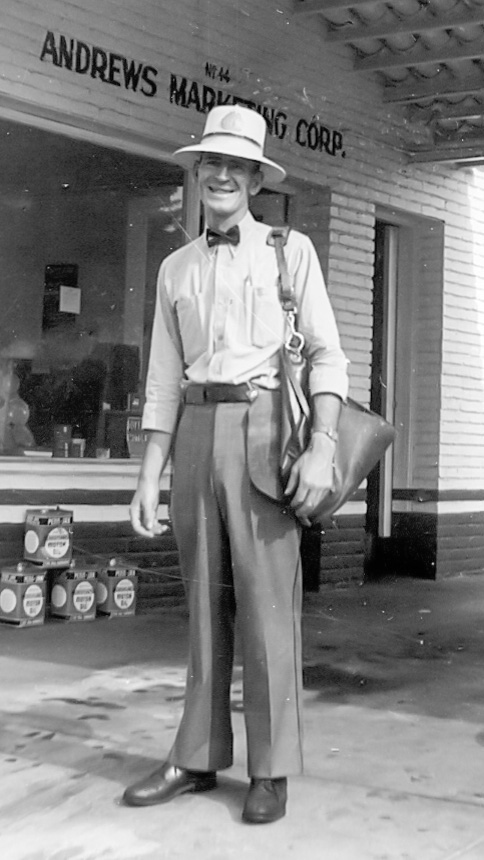 I can't figure out why large businesses refuse to ship via US Priority Mail. Many large Internet retailers won't ship to PO boxes at all. And those that do, like Amazon and Powell's, ship via some other service first, and only use the Postal Service for the "last-mile" delivery to the PO box, meaning that such shipments take a week or so.

Smaller businesses, like Sock Dreams and Bread Srsly, happily ship via the Postal Service, and therefore their packages show up in my PO box quickly! Why can't big businesses do that?
(Photo at right: This is my grandpa in 1940. He worked for the Postal Service his entire career.)
Update: Kudos to Acme Unlimited. They offer pretty much every class of service from all three major carriers, putting choice in the hands of their customers!